Spring is on it's way back to the Washington, DC metro area, meaning your outdoor kitchen is ready to be used again! Perfect for entertaining guests or spending time with family, an outdoor kitchen allows you to conveniently enjoy the outdoors.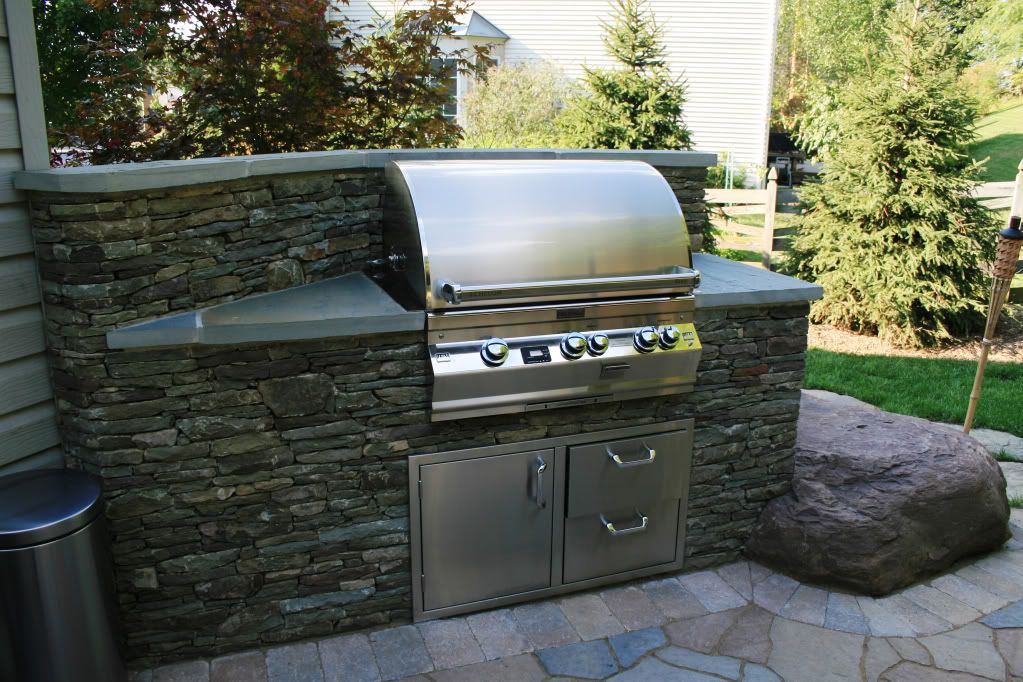 At East Coast Landscape Design we have one goal: making our clients' outdoor spaces beautiful and functional.
Whether you're interested in creating a sophisticated landscape, a peaceful outdoor space, a garden bursting with color, or you simply want to update your existing outdoor space, call East Coast Landscape Design (301) 421-4141. We invite you to browse our portfolios featuring landscape design, hardscapes, and water features. When you're ready to learn more about us, we can provide you with an estimate and references.